Estimated reading time: 3 minutes
It kind of depends on what you read and who you talk to about this. There are many who say, the focal point in a room is the fireplace, and so it's the obvious place to have your tv.
And yet there are many still who prefer a mirror over the fire as it catches and reflects light, opening up a room and making it feel bigger than it is.
However, with TV screens getting bigger and most wall-mounted, for many it makes practical sense to install over the fireplace. But what do you need to consider before going ahead?
Concerns About Heat
Heat can and will impact electronics, so you do need to consider that before installing a TV over your fireplace. Since heat rises, but quickly dissipates, all is not lost. However, to be safe, you'll need to measure that rising heat and do that by taking temperature readings. If there isn't one in place already, installing a mantel will help to deflect heat rising up upwards to your TV. Before you go ahead, it recommended that you check all precautions first with your tv supplier or professional installer.
Neck Strain
Have you ever sat down with a friend for the evening in front of the tv and left with neck strain? That's because the TV is mounted too high, or their fireplace and mantel height left them with little choice.
Eye level is the best viewing height for a tv but obviously that's not possible if hanging over a fireplace. As a rule, aim to hang the tv as low as possible while keeping in mind the effects heat can have on the unit and having all the necessary precautions in place.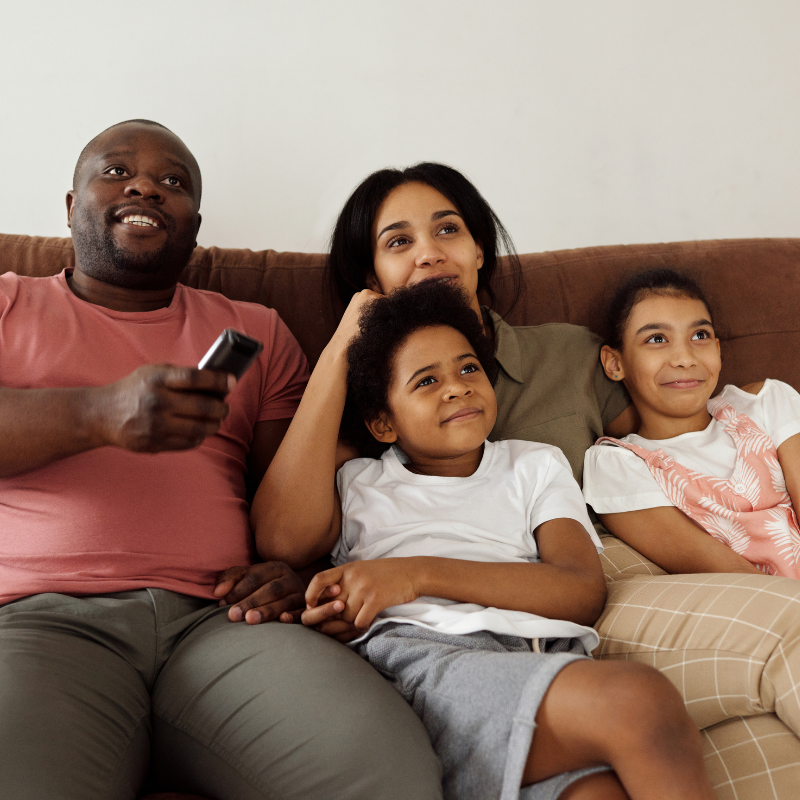 Wiring
Unless you're in a very modern home that's pre-wired to have your tv over the fireplace, you're going to need a professional installer or an electrician to set it all up. How easy it will be is down to the materials in your walls. Stone or brick walls could be problematic maybe even impossible and will need surface cable kit – which you might not see as being too attractive.
If you have a stone wall and really want to avoid having that surface cable casing, there is an alternative, but it takes a bit of work. Below is a video showing how to hide tv wires behind a stone wall.
Lastly, fireplaces and televisions can complement each other beautifully in a room, providing both ambiance, and warmth. Just make sure you've done your homework first to ensure that the tv is mounted correctly and you have put all the safety precautions in place. Once done and it's all set up, it's over to you to enjoy it.